Welcome to StepsDirect
Florida Provider of Orthotics and Prosthetics for Injured Workers
Specialized in the Workers Compensation Industry.
Our Mission
Helping you maximize the quality of life for injured workers while reducing the administrative burden placed on your claim professionals.
Why Work With Us?
The StepsDirect
Difference
Integrated Customer Management System
We track every detail of the customer's journey in one place. This ensure we are able to give our partners timely updates and the injured worked a personalized customer experience.
Assigned Coordinator For Each Partner
When you choose us as your primary provider, we have an assigned point of contact that will own the cases you have referred to us and contact your proactively via phone, email or chat.
Comprehensive and Competitive Portfolio
Our team has over 25 years of experience working with providers, sourcing Orthotic & Prosthetic products. This lasting relationship allows us to get and negotiate the best prices.
Timely Shipping & Communication
We know that communication is at the center of what we do. At StepsDirect we have an internal protocol to ensure your team, customer and stakeholders always know the status of the case.
Braces & Orthotics

Prosthetics

Other Services
Cervical Orthosis




Spinal Orthosis (Lumbar, LSO, TLSO)

Soft Good Orthosis (Full Anatomy)




Upper Extremity Orthosis




Custom Knee Orthotics

Knee Ankle Foot Orthosis (KAFO)




Knee Orthosis (ACL, PCL, MCL)

Ankle Foot Orthosis (AFO)

DVT Devices

Compression Devices

CPM's




Lower Extremity Prosthetics

Upper Extremity Prosthetics
Foot Pressure Mapping

Foot Gait Analysis

Customized Orthotic Fitting

Posture Correction and Decompression
Ready To Get Started?
Submit Your
Referral
Working with us is simple. If you already have a purchase order, submit your referral via email at sales@stepsdirect.com and a member of our team will respond within 45 minutes.
If you have questions, send us an email or simply initiate a chat below.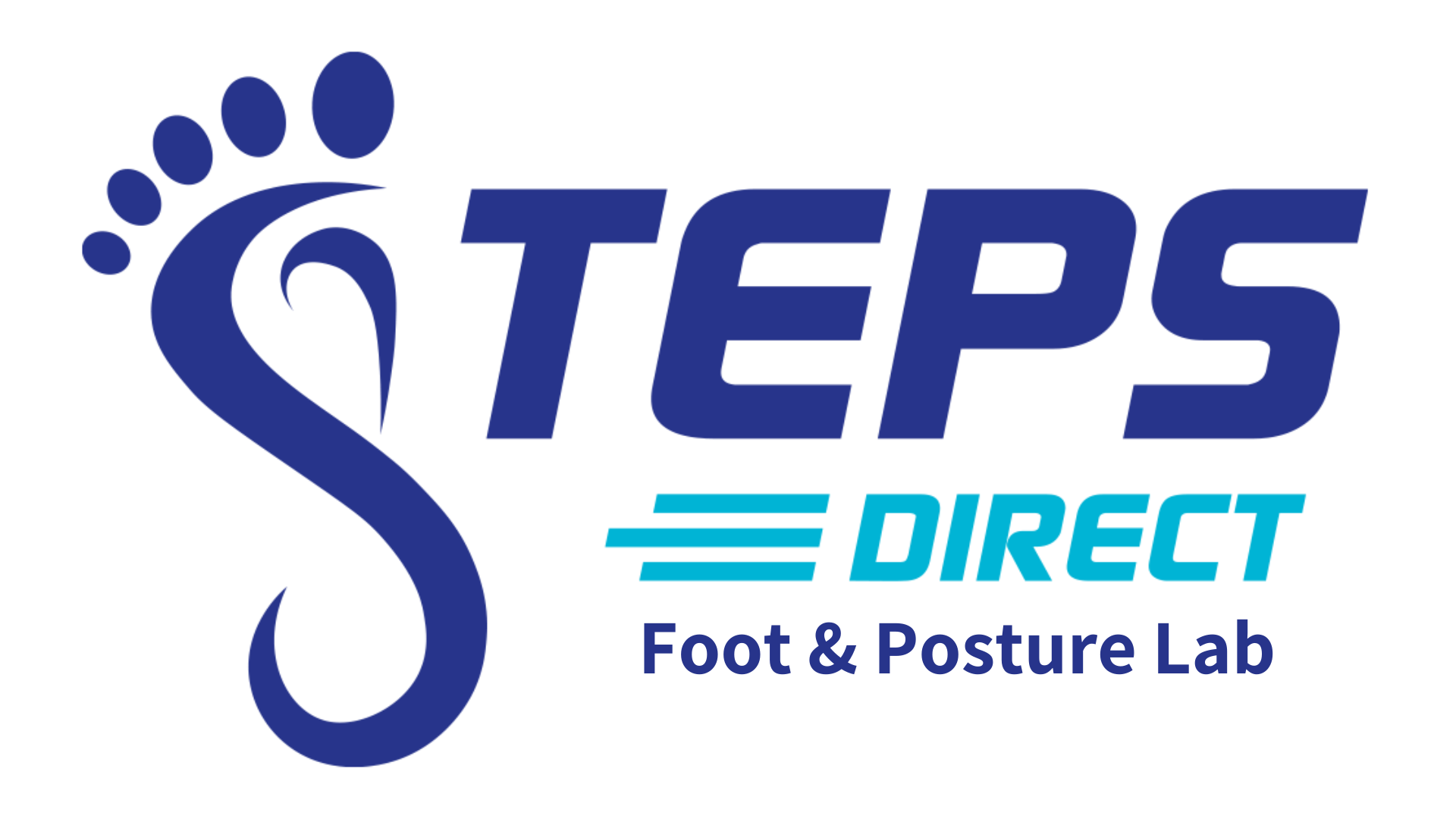 Location
932 E Osceola Parkway
Kissimme, FL 34744